Do you serve the needs of farmers?
We can help.
We partner with ag tech companies who have people standing in fields talking with growers about seeds, weeds, feeds and wheels. They are trusted by people who are trusted by all to feed the world. They earn that trust with relentless commitment to support, honesty and the best advice they can offer. They expect the same from their partners.
We understand that at AquaSpy.
We are looking for the RIGHT agtech partners throughout the world who are offering:
Precision agriculture services
Agronomy management solutions
Agricultural intelligence
Crop consulting
Equipment dealers with ag services divisions
We know that these agtech partners want technology partners that have:
Helped growers reduce inputs, save water, increase yields and conserve the soil
Offered affordable pricing and a range of choices
Worked to build systems that install quickly and simply, and require no maintenance
Committed to standing with the growers, offering dedicated customer support, complimentary training, one-on-one consultations and current documentation
Realistic compensation plans that reward partner efforts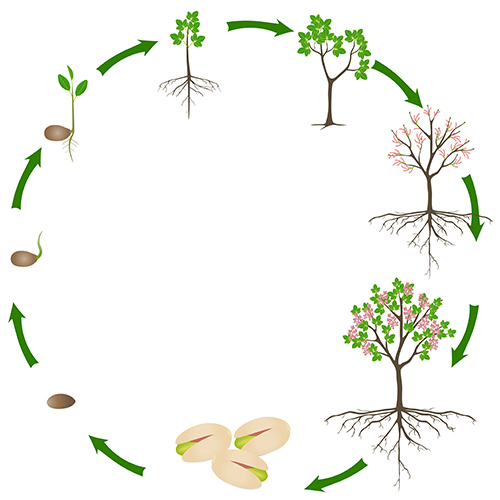 Focus on Plant Health
AgSpy is more than an irrigation scheduler. We put the focus on crop health. The AquaSpy IOT Ag platform manages inputs and maximizes crop yields by listening to plants and interpreting their needs as they grow. Our sensors and algorithms are tuned for specific crop type to give the most accurate and timely data relevant for what is happening at that moment in the crop's lifecycle.
Why Become an AquaSpy Partner?
It's about sharing knowledge AquaSpy precision technology partners are part of the family. We work hand in hand with our partners to turn the data into knowledge that helps their growers. Adding AquaSpy to your portfolio can help your farmers to maximize their investment in crop inputs and save time in the field while optimizing the health of their crop. Be able to see what's happening in your farmer's fields in real time with our intuitive easy to read reports for the desktop or mobile app. You can leverage your technology and ours to bring informed precision agriculture to your growers.
Benefits:
No collections involved. Payments are made to AquaSpy.
Independent. Provides opportunity to align with other ventures, seed, fertilizer, irrigation, agronomy.
No inventory. AquaSpy owns the inventory, so you don't have to carry of cost of inventory ownership or carrying costs.
Tools. Tools to help your growers be more successful and profitable.
Data: Visibility into your grower's crop growth.
API: AquaSpy API supports various dashboards.
Top Reasons to Become an AquaSpy Precision Agtech Partner
Optimize crop yield and quality for your growers
Gain data insights from your growers
Engage with growers throughout growing season
New recurring revenue stream
Portfolio expansion
Differentiation
Work with the industry leader in plant health technology
What we provide
Print-ready advertising
Online advertising layouts
Print newsletter articles
Email newsletter articles
Dedicated partner support
Partner-oriented webinars and podcasts covering client-related topics such as data interpretation, irrigation/fertigation strategy development etc.
Grower-oriented podcasts offered only through partners
We offer a generous multi-year recurring revenue stream. Be our newest Partner! To learn more about partnering with AquaSpy,
Contact us today.