AquaSpy Delivers Proprietary Data and Analytics: Layer by Layer
For over more than a decade, we have gathered and analyzed crop and soil profile data from our systems deployed in every major growing region of the US and throughout the world.
This massive repository of crop specific information about the way plants and trees behave and grow throughout the season gives us a profile on every major commodity crop, as well as a huge variety of vegetables, fruits, nuts and grains.
This abundance of data informs the way that we calibrate our systems for your crop in your field. With such information growers can optimize irrigation while minimizing runoff and conserving water without impacting crop yield. They can also get maximum value from properly timed and controlled fertilization, minimizing the introduction of unnecessary chemical components. The results from AquaSpy advanced crop monitoring technology are more consistent and better yields along with healthier, more sustainable soil.
Take the guess work out of irrigation scheduling with proprietary data analytics for your crops.
Process control feedback system complements irrigation systems
Tailor irrigation by plant type and needs, when the roots will optimize consumption
Proprietary crop specific water use efficiency metrics
Mobile application makes data available whether in the field, in the lab, or on the road
Affordable, easy to set up
AquaSpy has a better way to measure soil moisture
Listen to what the roots are saying and see the benefits:
Conserve water
Minimize nutrient use
Limit runoff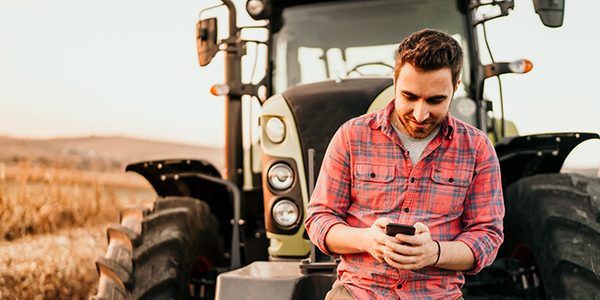 AquaSpy multi-sensor probes vertically monitor moisture, temperature and EC data at 4-inch intervals and transmit it to the AgSpy cloud-based IOT platform. There it is auto-analyzed and presented to the grower for insights and critical decision-making. Learn More→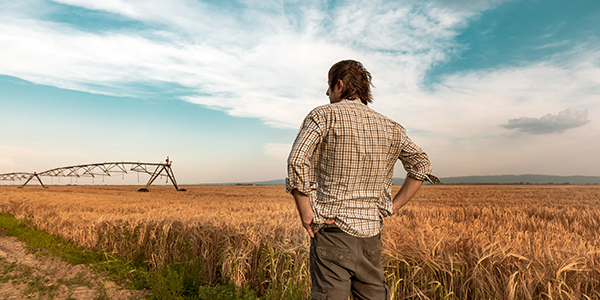 The battery or solar-powered, multi-sensor probes are installed at the start of a growing season and left untouched until the end of the season. The system is pre-calibrated and auto-connects to the AgSpy platform in the cloud for hands-free remote monitoring. Learn More →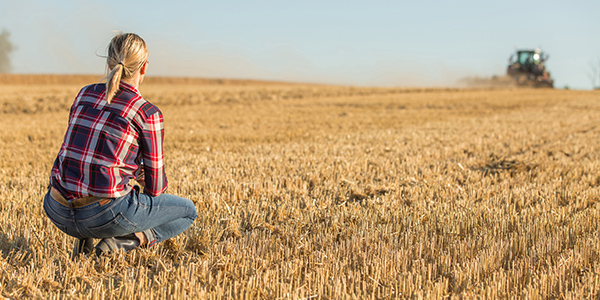 AquaSpy's YES! Score takes the guesswork out of managing your crops. Our proprietary Yield Efficiency Score measures the crops' response to nurturing with moisture and nutrients. A higher score means a better yield.  Learn More →