Specialty crops
Half of the world's labor force works in agriculture. Farmers in countries in regions such as Latin America, Africa, and Asia are starting to organize into cooperatives and producer associations for production and marketing, as they begin to increase their yields to be able to sell their harvests to supermarkets or export to other countries. As farm sustainability becomes more of a focus, easy to use, affordable crop monitoring technology can help farmers be more efficient, save time in the fields, and optimize their inputs of expensive or scare resources such as nutrients and water.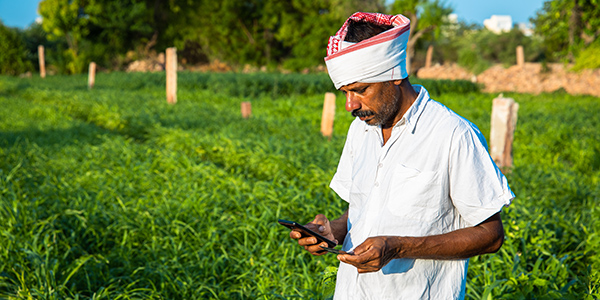 Specialty crops facts
From our library of Research, some facts about specific Smallholder crops.