Food and Beverage
Food and beverage manufacturers are increasingly embracing climate-smart agricultural programs that improve plant-based ingredient quality and conserve water. AquaSpy crop-specific intelligence helps ensure ingredients from hops to wheat to nuts are monitored throughout their lifecycle to improve yield predictability, insure consistent quality, and optimize water consumption.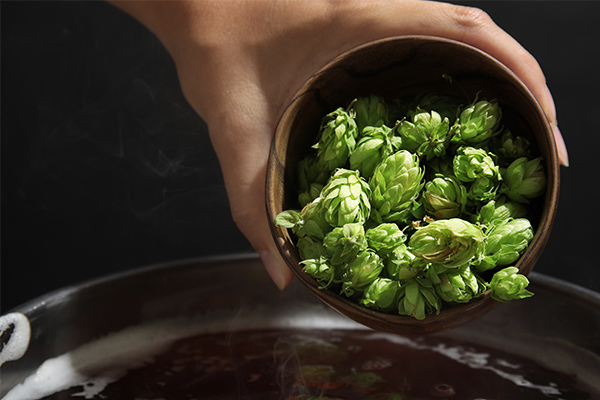 Food & Beverage Facts
From our library of research, some facts about food and beverage crops.